Il progetto "The Origin of Quality Sixton Peak®", sinonimo di qualità sicura, testata e certificata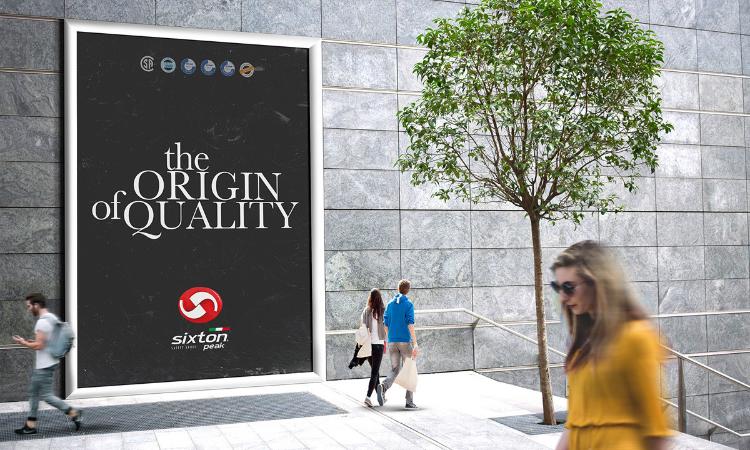 L'Origine della Qualità in Maspica SpA è un percorso di trasformazione continua, un cambiamento culturale, un profondo e strategico effetto sull'intero processo produttivo.

Tutte le calzature di sicurezza Sixton Peak® sono accompagnate dal brand-label, The Origin of Quality come segno distintivo e tangibile, che informa e disegna la vision, fa vivere un'esperienza di marca, ovvero fa conoscere la fonte, l'origine della qualità e la tracciabilità dei materiali. Maspica ha sempre tenuto alta l'asticella della qualità totale, ma è attraverso il racconto dei responsabili che si può scoprire il vero significato di questo valore aziendale. È la Qualità protagonista a tutto campo, una scelta forte, che unita a passione e determinazione, ha richiesto investimenti e continue decisioni che hanno consentito all'azienda di creare una vera e propria cultura della qualità, un atteggiamento globale che riguarda non solo la ricerca e l'innovazione, lo stile e la selezione dei materiali, ma anche il ciclo produttivo, gli addetti e i controlli estesi a tutte le fasi di lavorazione. Con questa consapevolezza ognuno in Maspica crede in ciò che fa e diventa lui stesso importante per l'utente finale.