The "The Origin of Quality Sixton Peak®" project, synonymous with safe, tested and certified quality.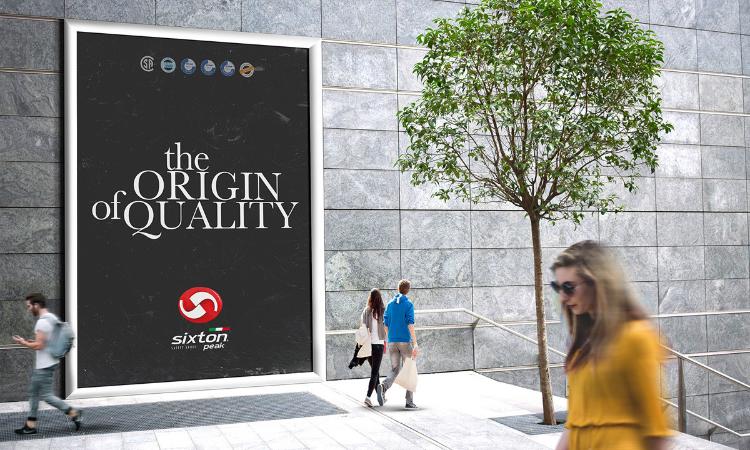 The Origin of Quality at Maspica SpA is a path of continuous transformation, a cultural change, a profound and strategic effect on the entire production process.

All Sixton Peak® safety footwear is accompanied by the brand-label, The Origin of Quality as a distinctive and tangible sign, which informs and draws the vision, gives life to a brand experience, that is to say the source, the origin of quality and the traceability of materials. Maspica has always kept the bar of total quality high, but it is through the story of the managers that one can discover the true meaning of this corporate value. Quality is the protagonist across the board, a strong choice, which combined with passion and determination, has required investments and continuous decisions that have allowed the company to create a real culture of quality, a global attitude that concerns not only research and innovation, style and selection of materials, but also the production cycle, the employees and the controls extended to all the processing phases. With this awareness everyone in Maspica believes in what he does and becomes important to the end user himself.