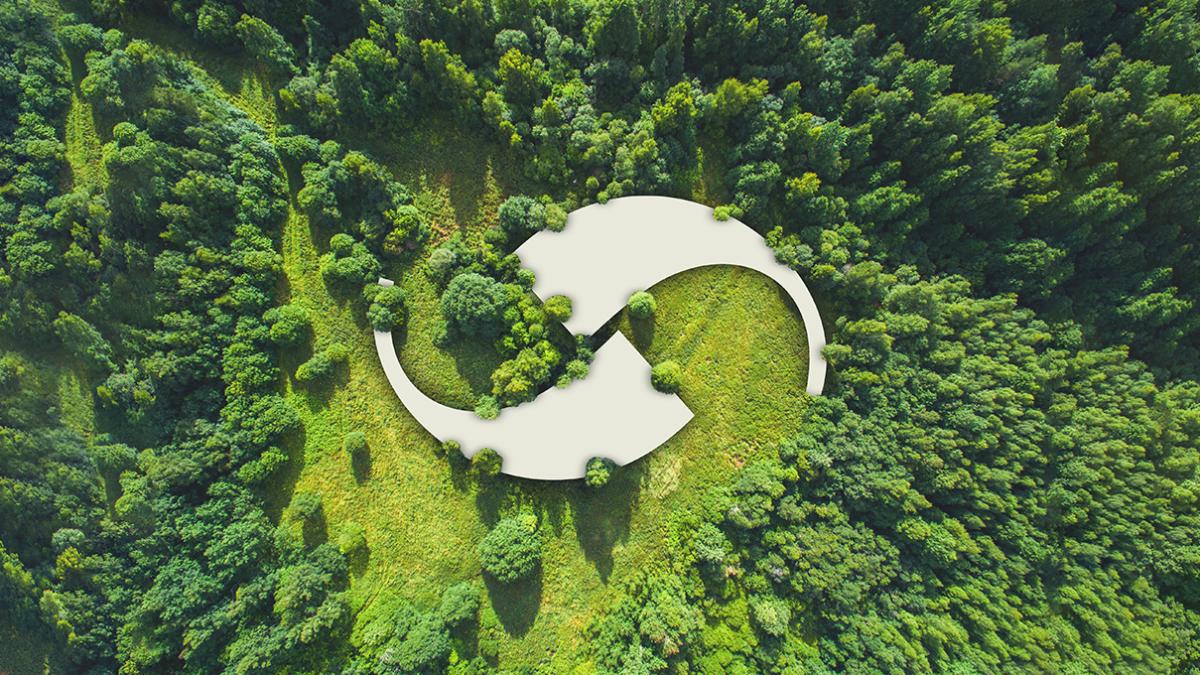 OUR GREEN CONCEPT
SIXTON PEAK UN'IMPRONTA GREEN
View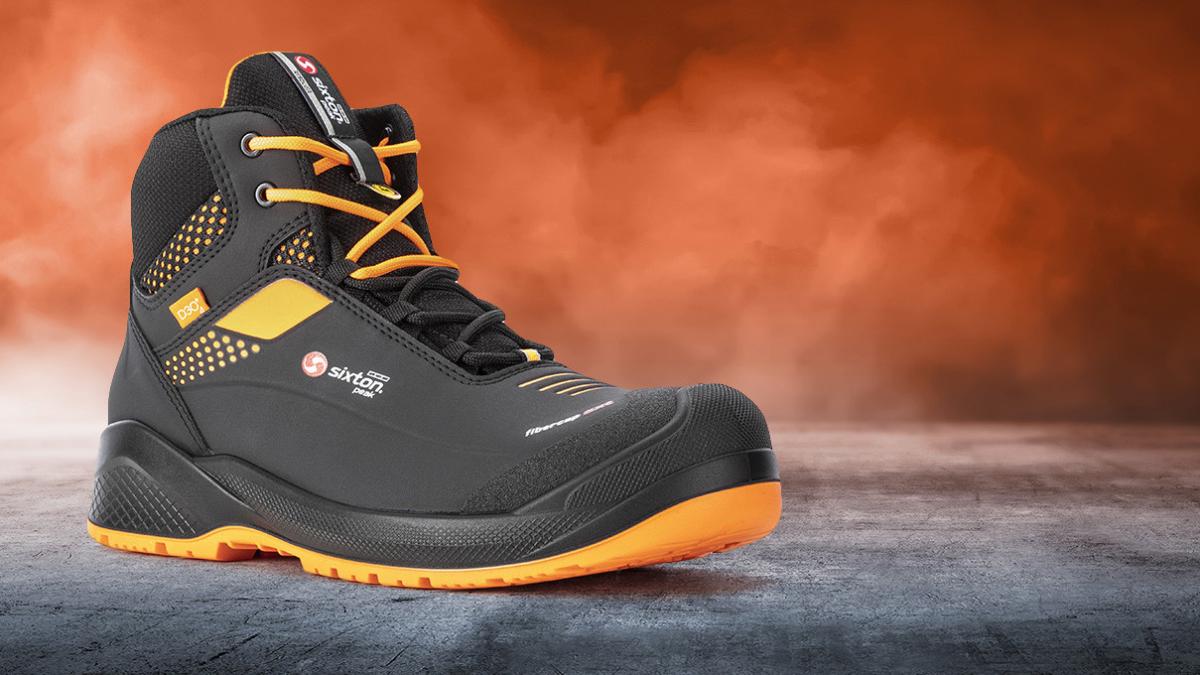 D3O RESOLUTE
NOTHING PROTECTS BETTER, Progressive cushioning and adaptive stability
View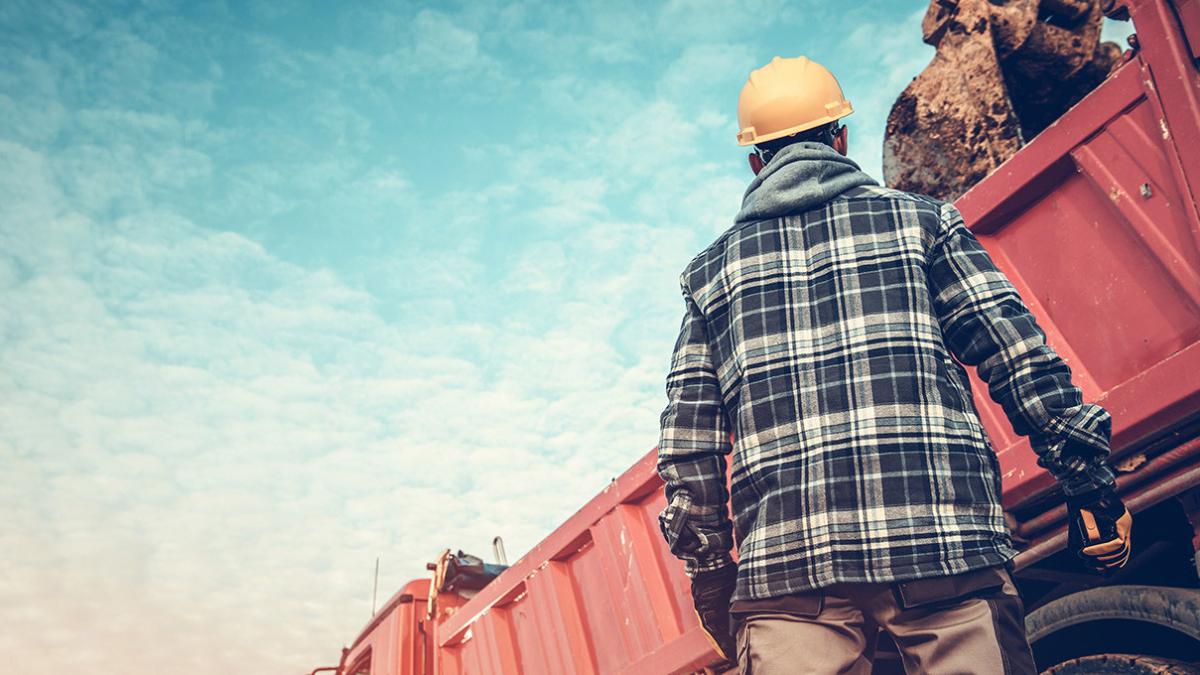 SIXTON, MOVE SAFELY
Sicurezza in libertà, obiettivi: qualità ricerca e innovazione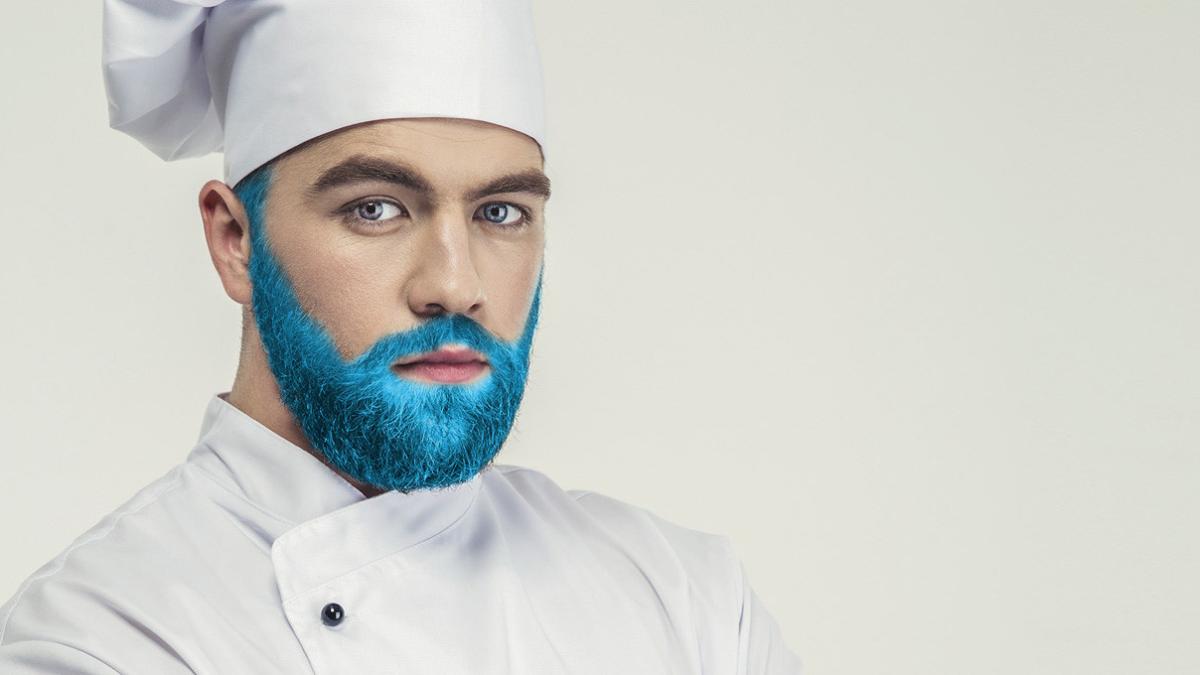 H.ABC MOVE INTO HORECA
A new certified safety standard, ideal for ensuring the best protection in the workplace where HACCP standards must be observed.
HABC.IT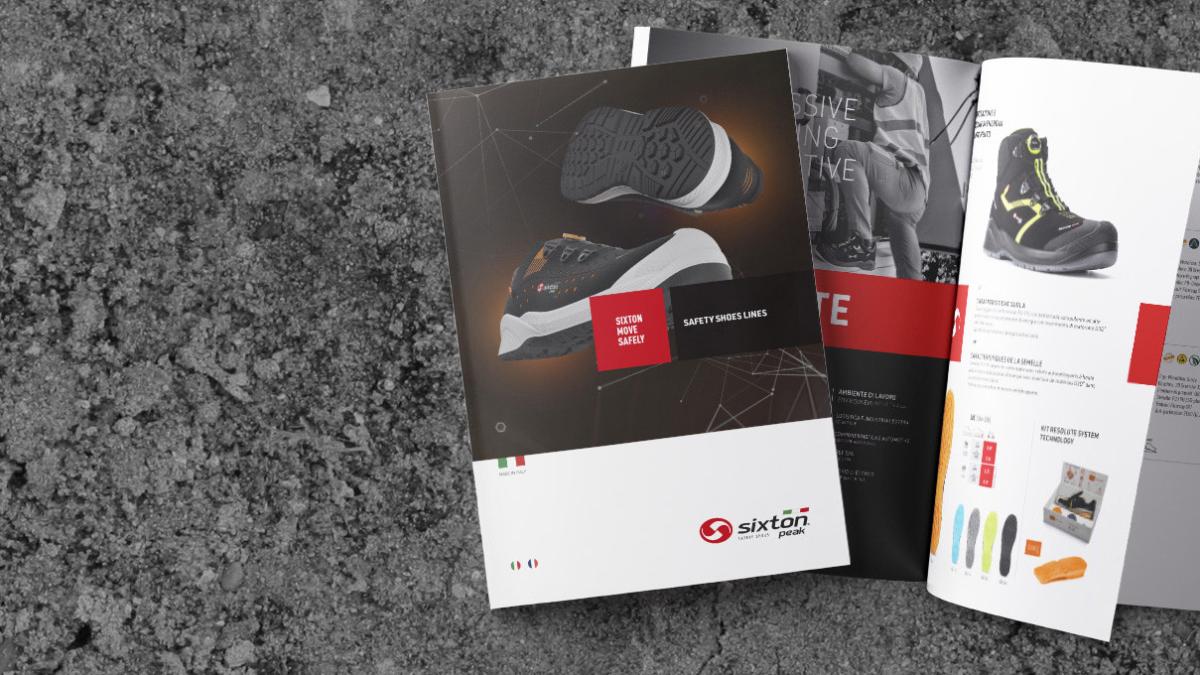 Cat SAFETY SHOES LINES
Catalogue / Brochure / Manual Book
Download
LA FILOSOFIA SIXTON "THE ORIGIN OF QUALITY SIXTON PEAK®"
SINONIMO DI QUALITÀ SICURA, TESTATA E CERTIFICATA
Approfondisci
Indossare una calzatura Sixton Peak® vuol dire sentirsi a proprio agio, muoversi in libertà e sicurezza, assicurando al piede un appoggio controllato, un movimento stabile e confortevole dei muscoli e delle articolazioni.
Solo la cura dei dettagli, la lunghissima esperienza accumulata, l'attenzione nella ricerca delle migliori materie prime ci permette di creare

calzature antinfortunistiche

di altissima qualità.
Sixton Peak® è la certezza di avere scelto il meglio.