HDRY® REVOLUTIONIZES THE CONCEPT OF WATERPROOF FOOTWEAR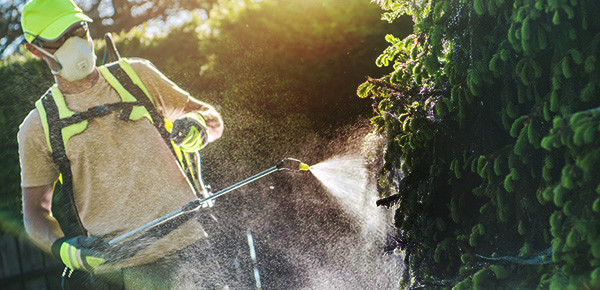 EXTREMELY WATERPROOF. HIGHLY BREATHABLE. GUARANTEED
An innovative lamination process is used to laminate a membrane directly onto the inner surface of the uppers and completely seals every potential point where water could get in. HDRY® greatly improves performance and comfort compared to traditional membranes used in combination with a lining.
It leaves no space between the upper and the membrane and does not allow water to penetrate into the shoe. There is therefore no increase in weight and the footwear dries more quickly.
Designed specifically for foot protection, it uses a hydrophilic membrane that is extremely breathable and has a high sweat dispersion capability (SATRA TM 47 test). It leaves an ample dry air space between the membrane and foot, allowing ideal conditions to be maintained.
The HDRY® membrane has an exceptional elasticity and resistance to repeated flexing.

A: Shell B: Membrane C: Sweat D: Trapped Sweat E: Absorbed Water
HDRY®: A WATERPROOF AND BREATHABLE BARRIER
Sixton Peak® has been using the HDRY® waterproofing system for many years in the production of its Water Resistant footwear. With the "bootie" system used in traditional footwear, water is able to find its way between the uppers and the lining and stagnates there, even if it doesn't reach the foot. This results in discomfort and makes the shoe heavier. Condensation of the water also increases the sensation of cold and in low temperatures it can also freeze. Drying times are long and complete drying is difficult to achieve, making the footwear unusable for long periods. The HDRY® technology overcomes these problems. The waterproof membrane is bonded to the uppers, preventing the passage of water, leaving the inner lining intact and the space around the foot dry.