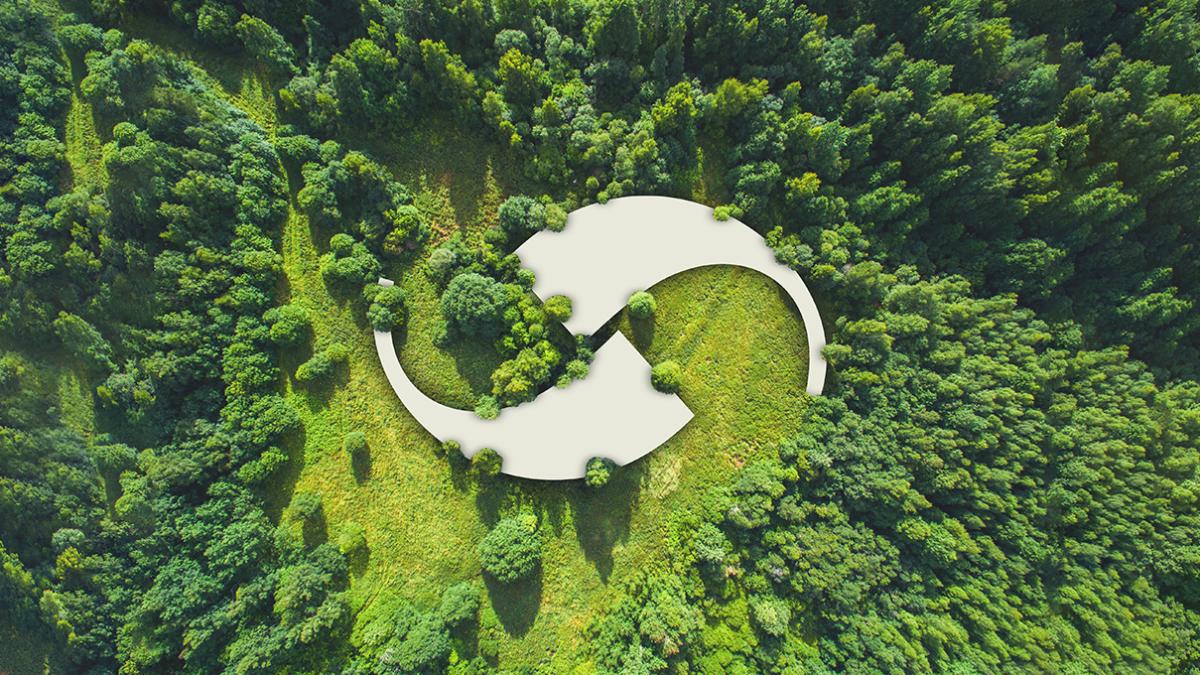 OUR GREEN CONCEPT
SIXTON PEAK, A GREEN FOOTPRINT
View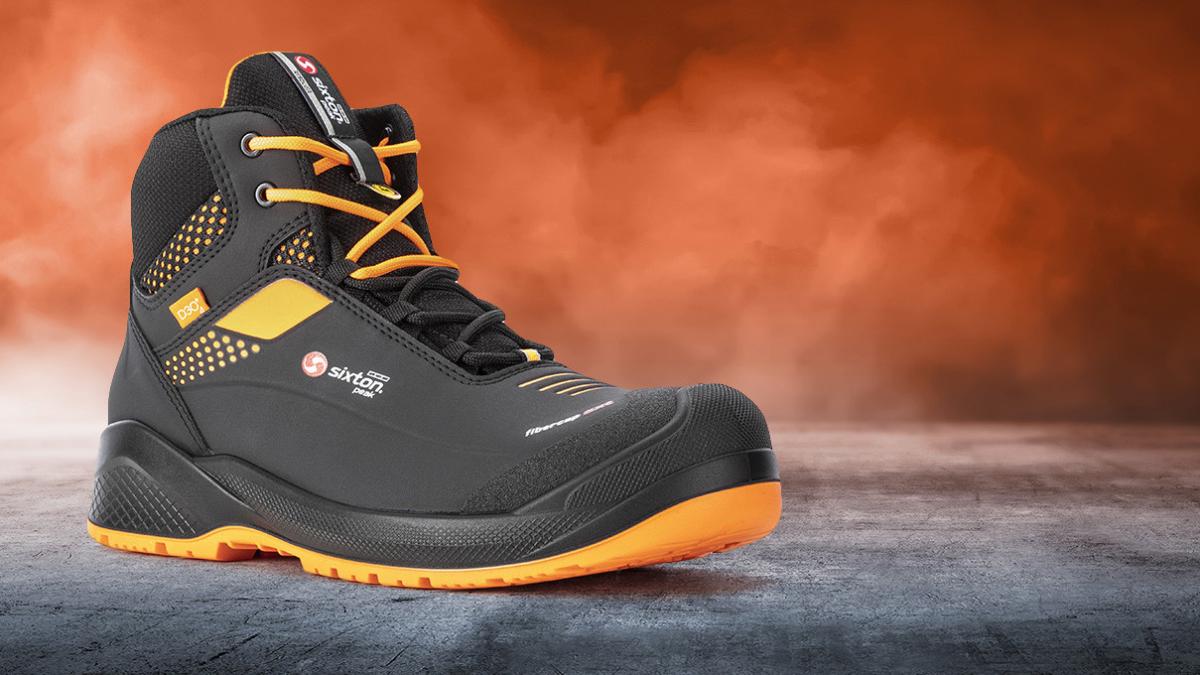 D3O RESOLUTE
NOTHING PROTECTS BETTER, Progressive cushioning and adaptive stability
View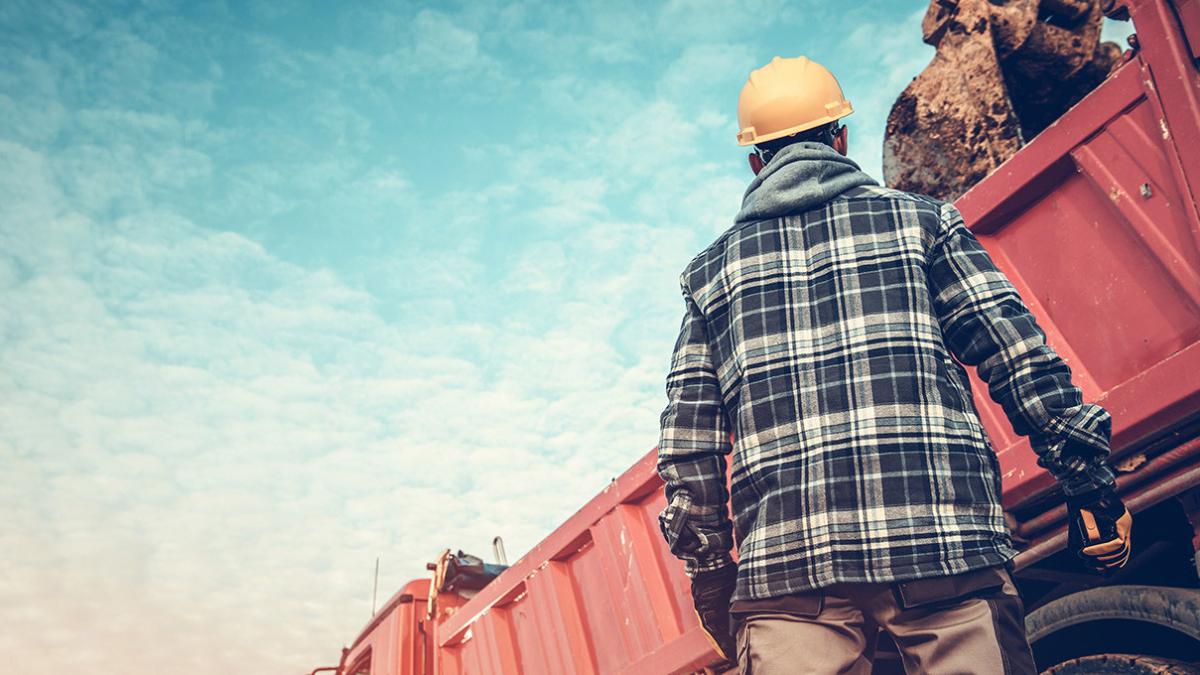 SIXTON, MOVE SAFELY
Safety in freedom always focusing on quality, research and innovation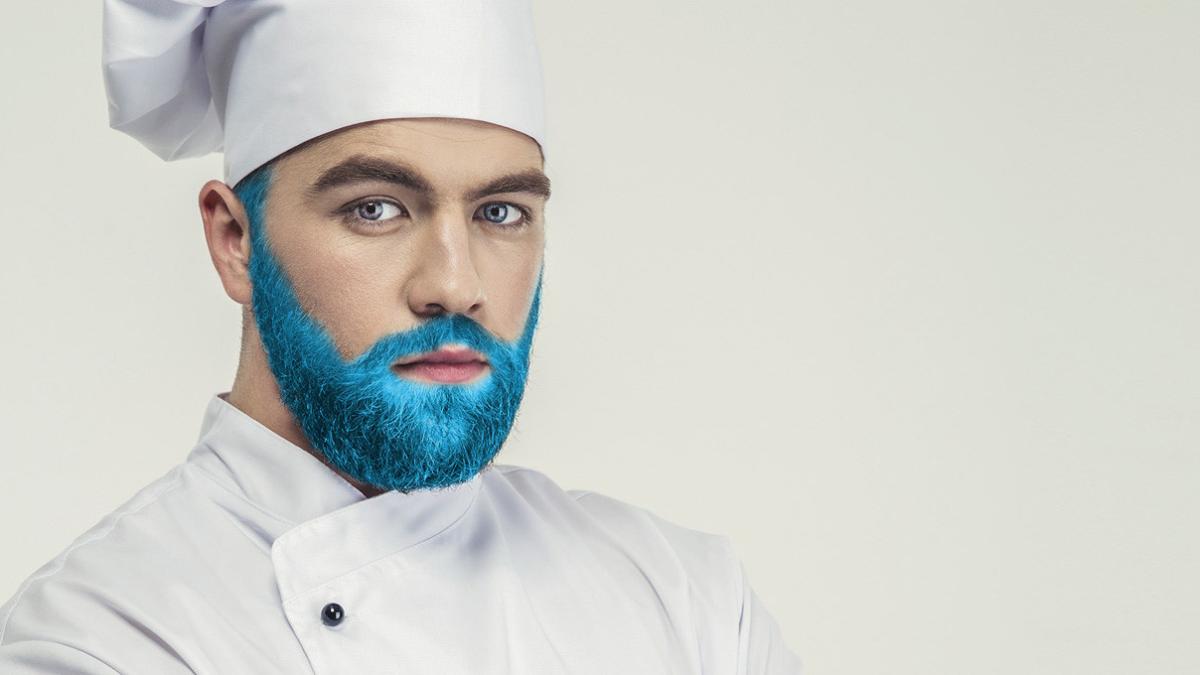 H.ABC MOVE INTO HORECA
A new certified safety standard, ideal for ensuring the best protection in the workplace where HACCP standards must be observed.
HABC.IT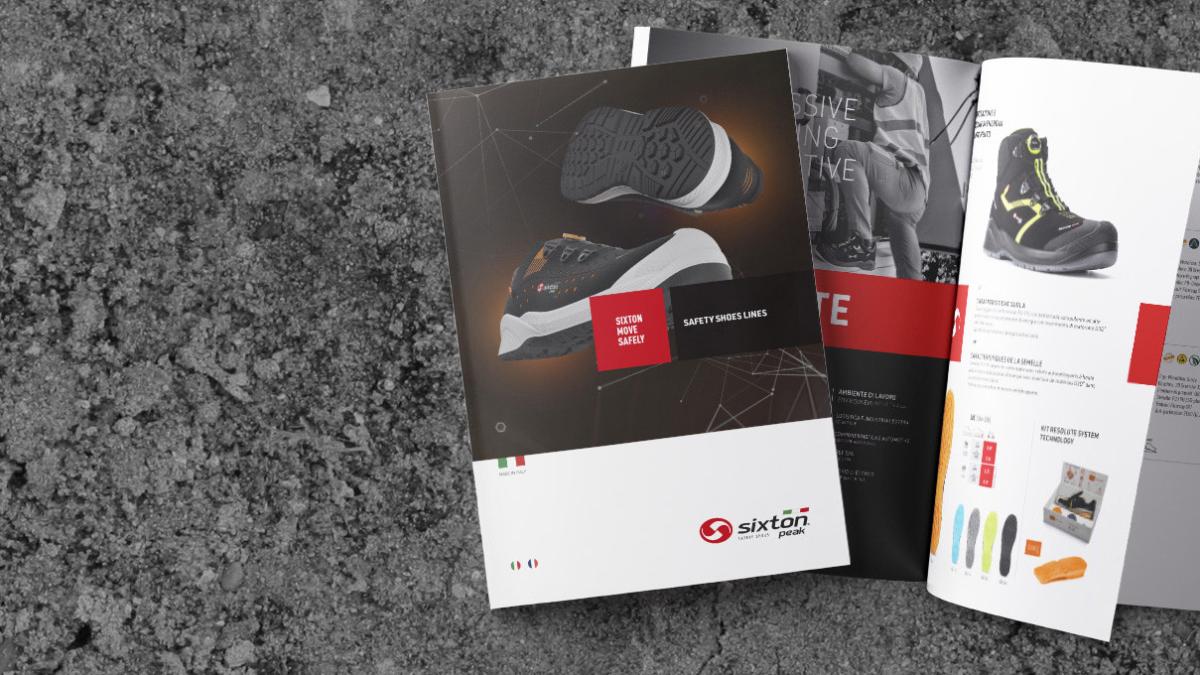 Cat SAFETY SHOES LINES
Catalogue / Brochure / Manual Book
Download
THE SIXTON PHILOSOPHY "THE ORIGIN OF QUALITY SIXTON PEAK®"
PROJECT, SYNONYMOUS WITH SAFE, TESTED AND CERTIFIED QUALITY
Learn More
Wearing a Sixton Peak® shoe means feeling comfortable, moving freely and safely, ensuring controlled foot support, stable and comfortable movement of muscles and joints.
Just the attention to detail, the lengthy accumulated experience, care in sourcing the best raw materials allows us to create

safety shoes of the highest quality.
Sixton Peak® is the certainty of having chosen the best.