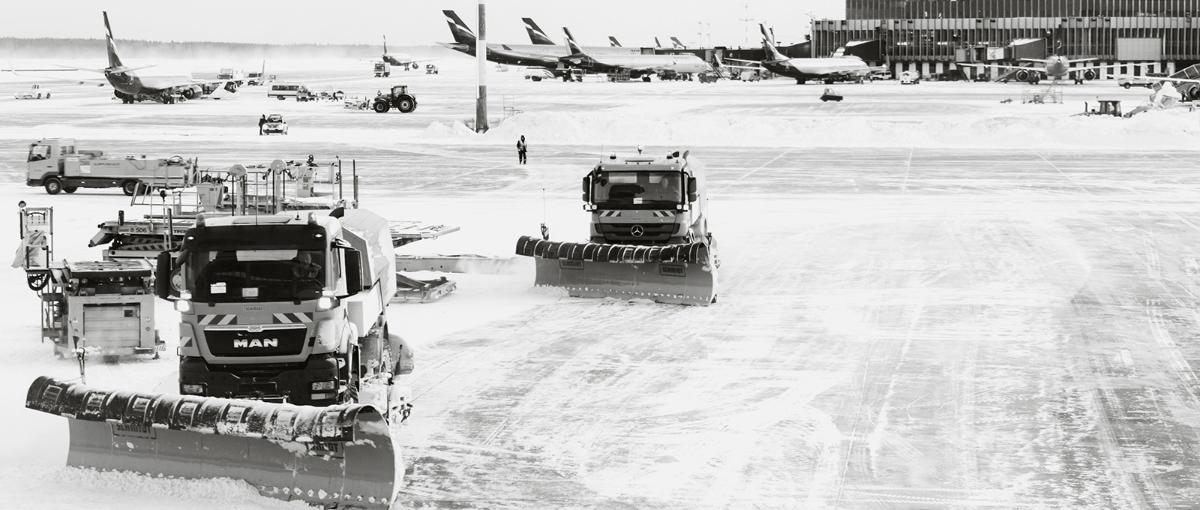 Vibram
a world-class leading producer of high performance rubber soles
VIBRAM®
COMPOUNDS DEVELOPED FOR BETTER PERFORMANCES
Vibram® is a world-class leading producer of high performance rubber soles. For over 70 years, the unmistakeable yellow eight-sided brand, known across the globe, is the symbol of a company that is synonymous with quality, performance, safety, innovation and design.
Sixton Peak®/Vibram® health & safety soles are devised to satisfy the specific requirements of protection at workplaces. Each new product is designed to meet an exact purpose excellently, with the best mixes and with a triple quality target to be reached: best performance, maximum level of comfort and quality that lasts over time.
Sixton Peak® and Vibram® mean absolute "safety". Stability, heat and slip resistance, insulating properties and flexibility of use, are features that contribute in making the work of anyone who wears footwear with Sixton Peak® / Vibram® sole really safe.
VIBRAM® ECOSTEP PRO
Sole with anti-wear scaff cap. Outsole in VIBRAM RECYCLED (≥30%) rubber, resistant to 300° C by contact (HRO), to acids and oils. Design with self-cleaning outsole, with SR Antislip standard.
VIBRAM® COLTELLO
The special anti-slip design of the Vibram® tread offers exceptional grip and braking performance on slippery and wet floors.
VIBRAM® FIRE&ICE
NEW GRIP PERFORMANCES ON WET ICE OR HOT CONDITIONS
Vibram® Fire&Ice compound has been formulated for estreme applications while mantaining its performance values in a wide range of temperatures (from -20°C to +300°C). Such blend can be used in any outdoor activity where fire resistance and high grip performance have to be maintained together with the required antistatic values and HRO resistance, also in very cold weather conditions.
VIBRAM® ICETREK
Designed to improve grip on smooth, cold, icy or snow-covered ground. It leaves you free to move around and work in safety in the mountains and in particularly cold places. It does not scratch or ruin floors. The softness of the insole adheres to smooth surfaces. The aggressive design considerably improves traction and cleaning. Grip, durability and comfort by VIBRAM ® and SIXTON PEAK®.
VIBRAM® ARCTIC GRIP PRO - WET ICE TECHNOLOGY
This Vibram® Arctic Grip technology provides the best performance possible when the design of the sole features wide contact areas with the ground and rubber lugs with wider support surfaces.
THE INNOVATION
Vibram® Arctic Grip is a brand new approach to the grip on icy surfaces (specifically on wet ice). The technology involves Vibram® rubber alone, without the need to add external metal accessories.
All the models feature designated lugs with Vibram® Arctic Grip sole technology that grips slick, wet ice, as well as thermochromatic lugs, which sense when the temperature drops to 32 °F / 0 °C, adding a splash of color in cold conditions.