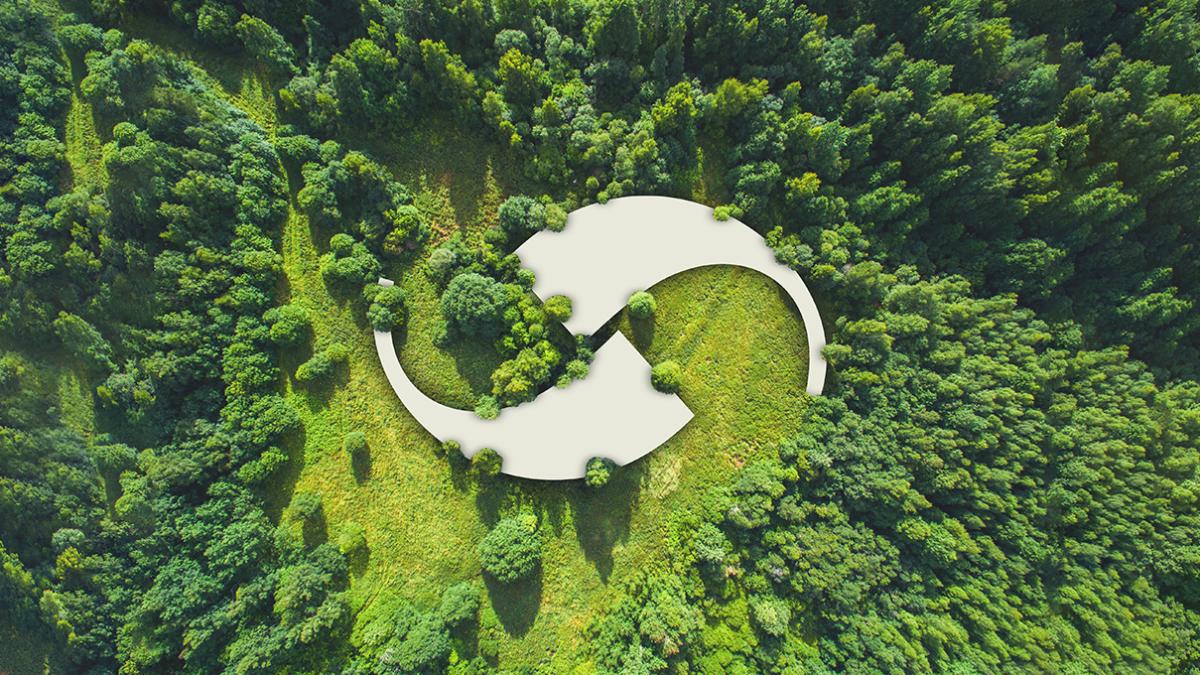 OUR GREEN CONCEPT
SIXTON PEAK, UNE EMPREINTE «VERTE»
View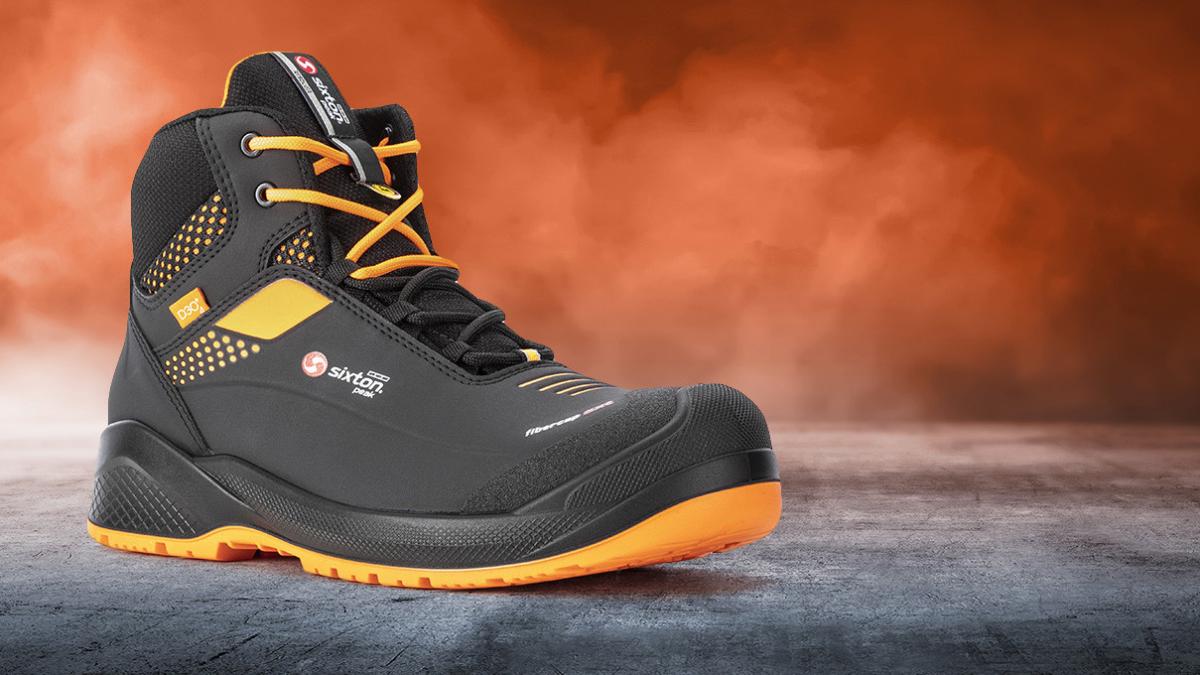 D3O RESOLUTE
NOTHING PROTECTS BETTER, Progressive cushioning and adaptive stability
View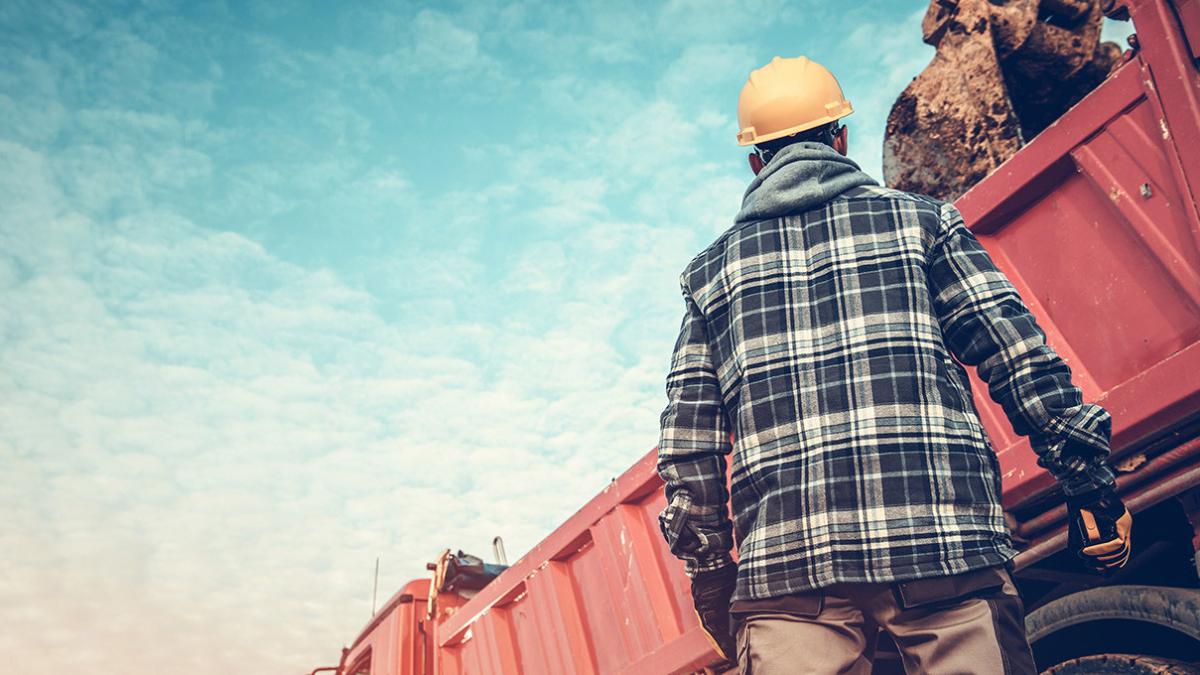 SIXTON, MOVE SAFELY
Sécurité en liberté, objectifs: recherche, qualité et innovation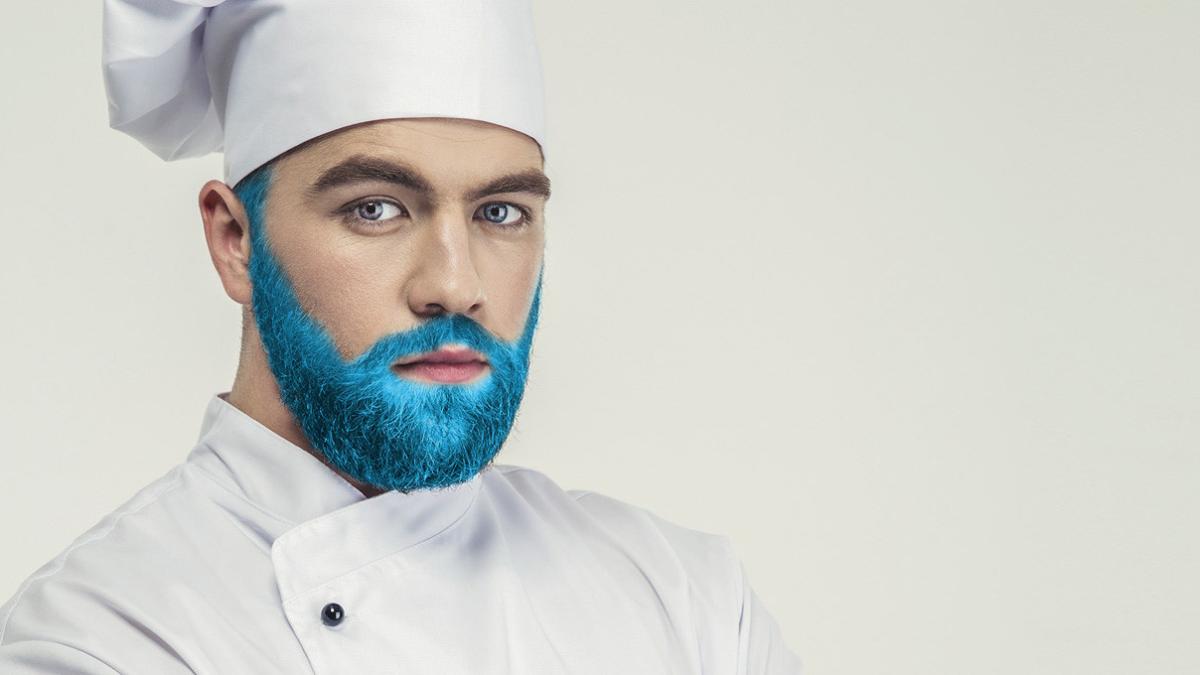 H.ABC MOVE INTO HORECA
A new certified safety standard, ideal for ensuring the best protection in the workplace where HACCP standards must be observed.
HABC.IT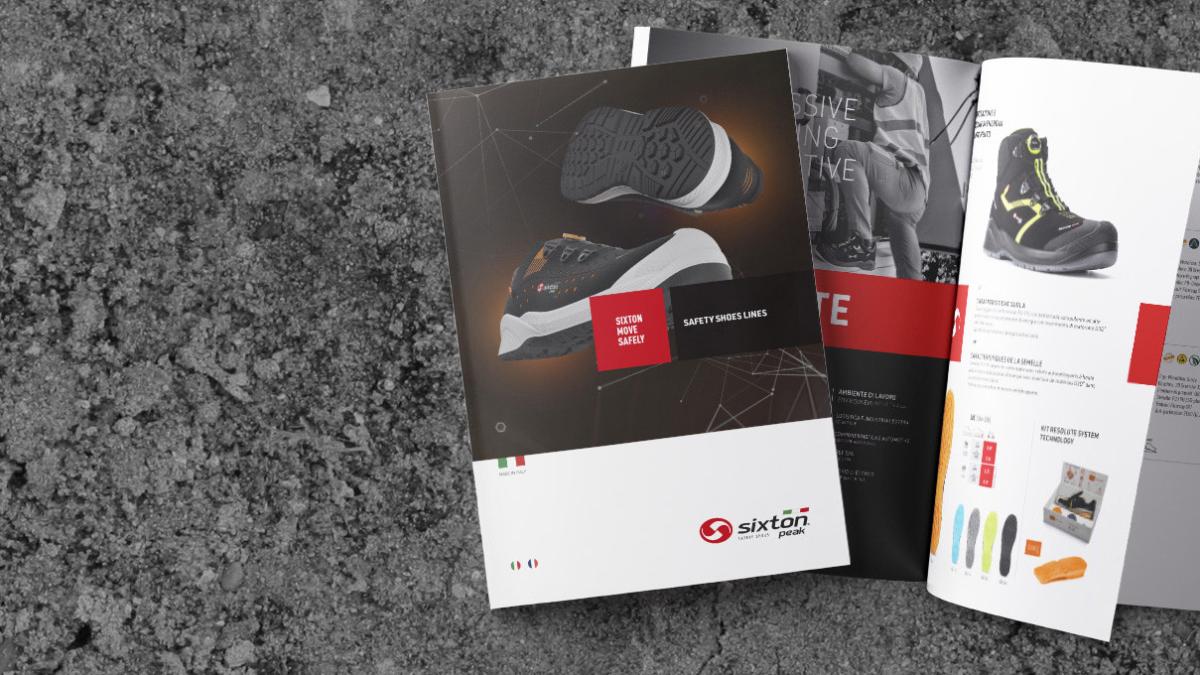 Cat SAFETY SHOES LINES
Catalogue / Brochure / Manual Book
Download
LA PHILOSOPHIE SIXTON "L'ORIGINE DE LA QUALITÉ SIXTON PEAK®"
SYNONYME DE QUALITÉ SÛRE, TESTÉE ET CERTIFIÉE
En savoir plus
Porter des articles chaussants Sixton Peak® ça veut dire se sentir à l'aise, se déplacer librement et en toute sécurité, tout en assurant à nos pieds un appui contrôlé, un mouvement stable et confortable des muscles et des articulations.
C'est grâce au soin des détails, à la longue expérience accumulée, à l'attention dans la recherche des meilleures matières premières que nous sommes à même de créer

des chaussures de sécurité

de très haute qualité.
Sixton Peak® c'est la certitude d'avoir choisi ce qu'il y a de mieux.