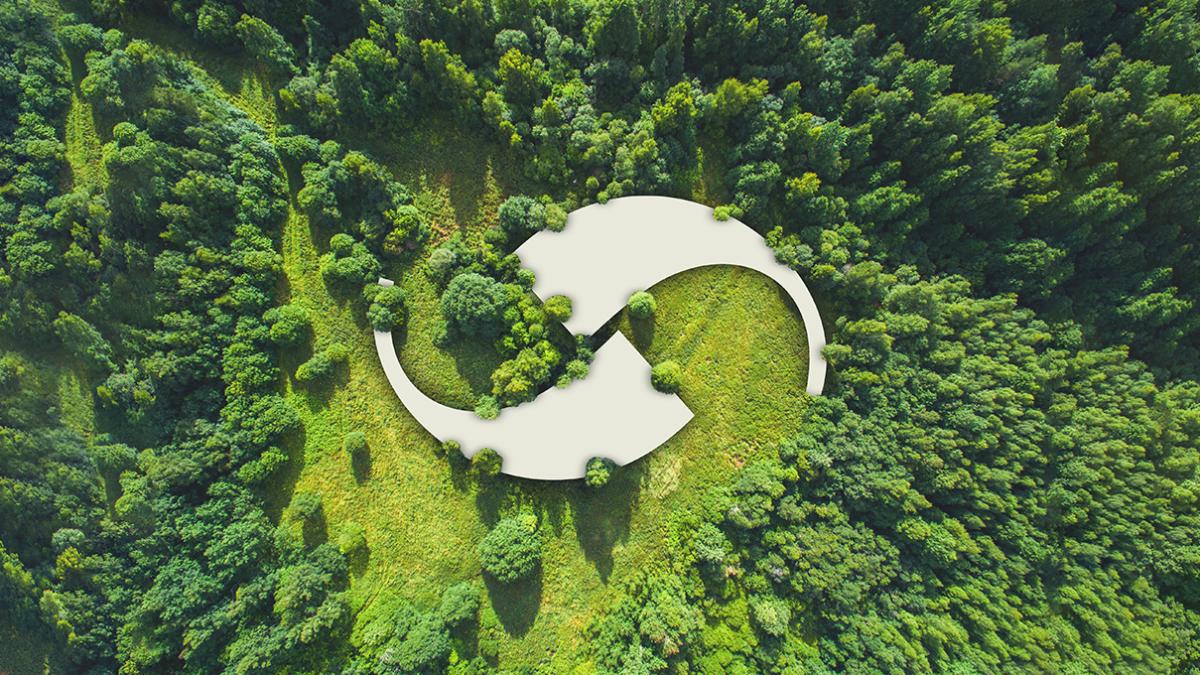 OUR GREEN CONCEPT
SIXTON PEAK, DER GRÜNE FUSSABDRUCK
View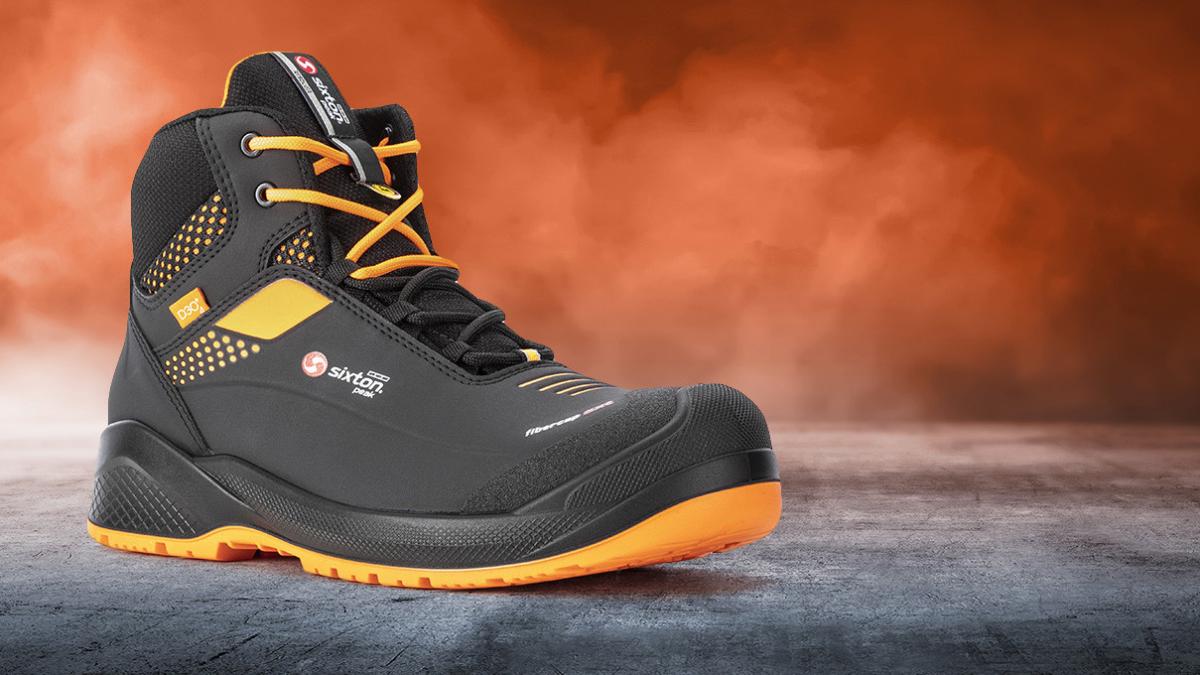 D3O RESOLUTE
NOTHING PROTECTS BETTER, Progressive cushioning and adaptive stability
View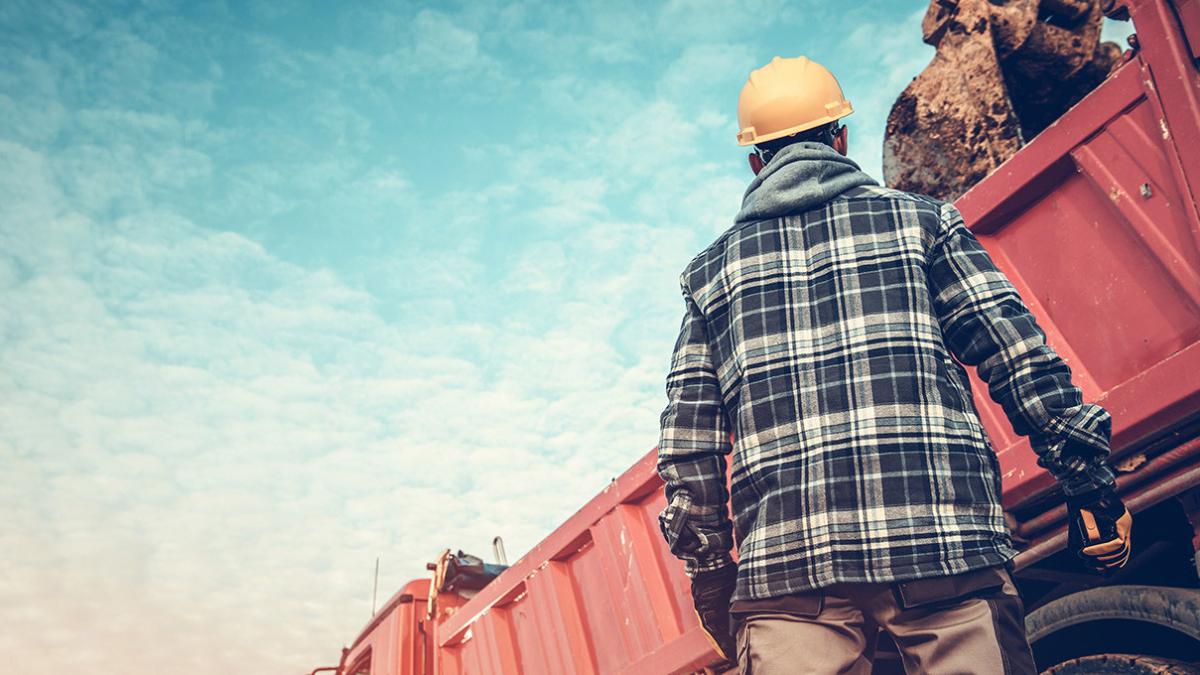 SIXTON, MOVE SAFELY
Sicherheit in Freiheit, Ziele: Qualität, Forschung und Innovation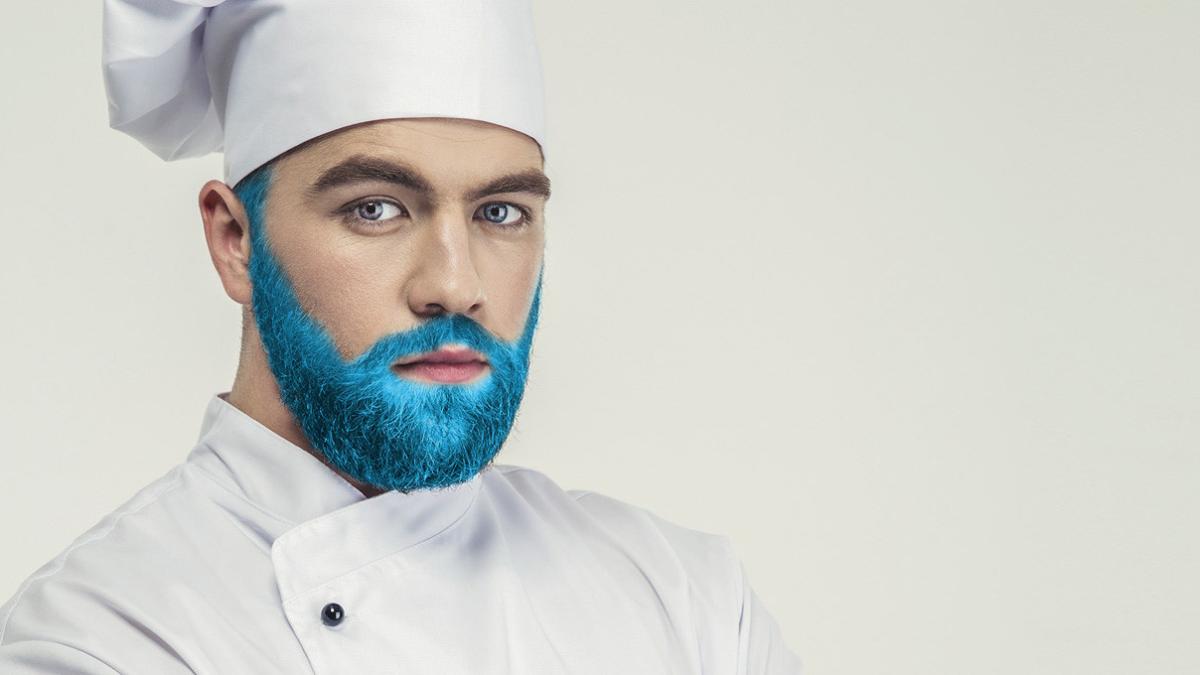 H.ABC MOVE INTO HORECA
A new certified safety standard, ideal for ensuring the best protection in the workplace where HACCP standards must be observed.
HABC.IT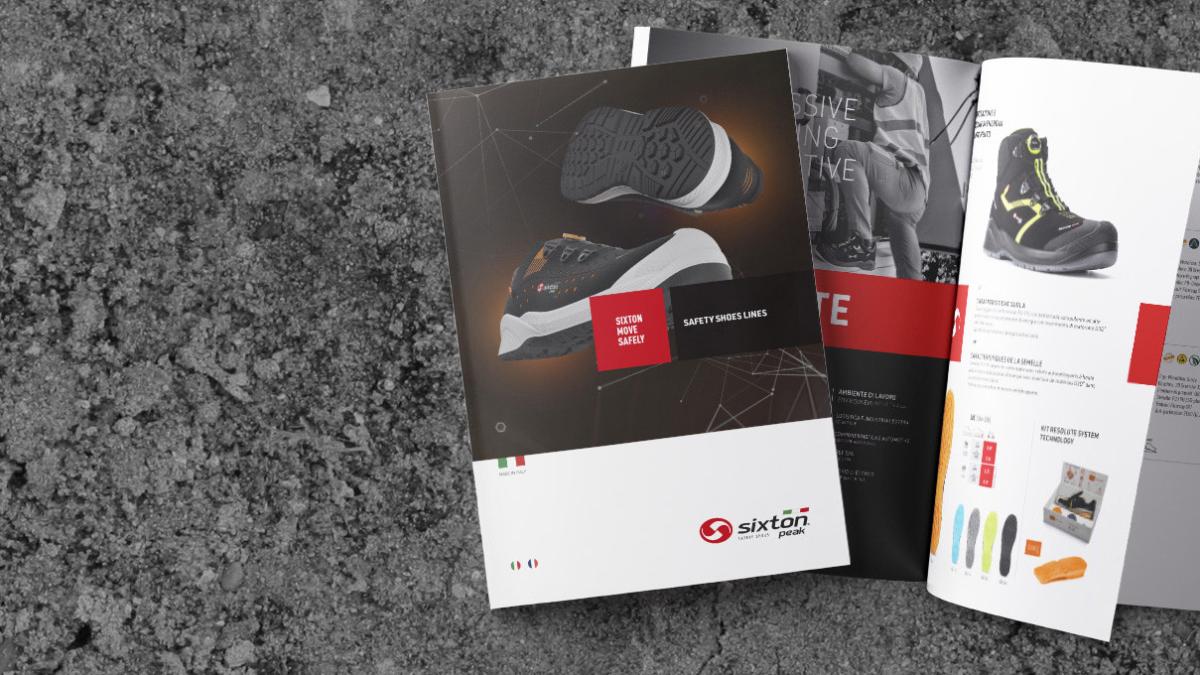 Cat SAFETY SHOES LINES
Catalogue / Brochure / Manual Book
Download
DIE SIXTON-PHILOSOPHIE "DER URSPRUNG DER QUALITÄT SIXTON PEAK®"
STEHT FÜR SICHERE, GEPRÜFTE UND ZERTIFIZIERTE QUALITÄT
Erfahren Sie mehr
Das Tragen eines Sixton Peak® Schuhs heißt, sich wohl fühlen, sich frei und sicher bewegen können, mit dem Fuß kontrolliert auftreten und durch eine stabile und bequeme Bewegung von Muskeln und Sehnen unterstützt zu werden.
Unsere langjährige Erfahrung, die Liebe zum Detail sowie die Sorgfalt bei der Suche nach den besten Materialien ermöglichen es uns,

Sicherheitsschuhe höchster Qualität herzustellen.
Mit Sixton Peak® stehen Sie auf der sicheren Seite.