DIGITEX HT technical fabric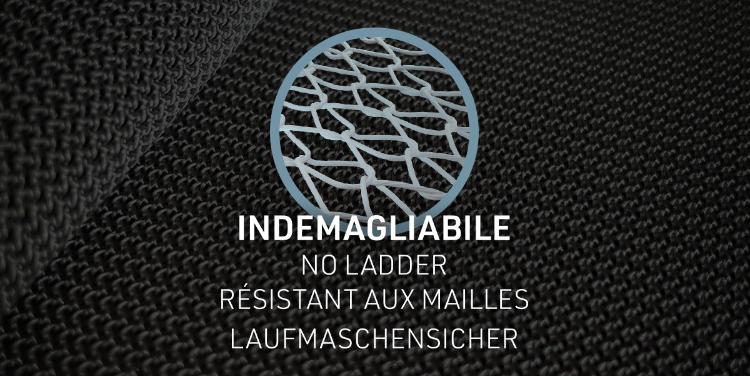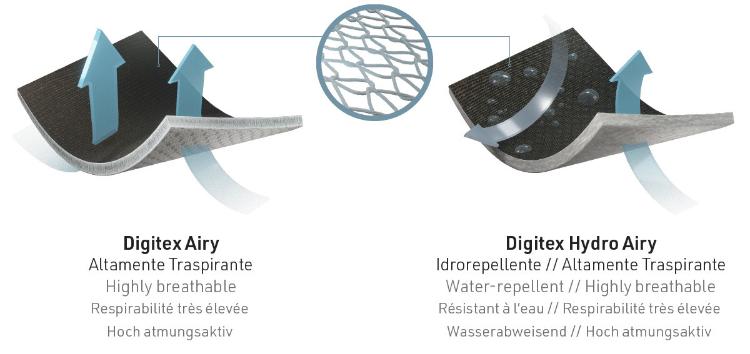 High tenacity upper fabric. Ideal because it is run-resistant, very fresh and light.
"Digitex Airy" with very high breathability and abrasion resistance for S1 or S1P footwear. Coupled "Digitex Hydro Airy" fully meets the WRU tests for S2 and S3 variants. The run-resistant construction prevents runs due to wear or rubbing, greatly increasing abrasion resistance.
Being printable in various ways, in our products it is destined for a design in line with the Sixton Peak® style.