A STEP TOWARDS THE FUTURE, WITH ECOLOGICAL RAW MATERIALS, SUSTAINABLE OVER TIME.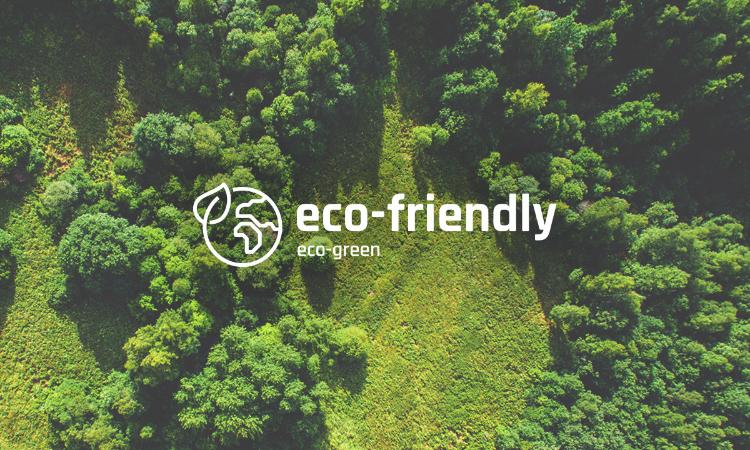 Sixton Peak® is committed to thinking green. A growing number of shoe components and of the stages of the production process are recycled and / or recyclable, being careful to constantly decrease the carbon footprint and emissions.
A TOTAL ENVIRONMENT POLICY

Sixton Peak® is seriously committed to containing and reducing the environmental impact of its activities, with the aim of providing the customer and the market with products whose quality is also synonymous with respect and responsibility for the environmental good.
For this reason Sixton Peak® has adopted an Environmental Management System in compliance with EN ISO 14001: 2015 standard; this system is particularly applied in improving the company's environmental performance in its production of work safety shoes.
This Environmental Policy therefore defines the company's commitment for the environment, which materializes in the implementation of specific programmes for the prevention and improvement of everything concerning the environmental impact.

Our commitment is primarily aimed at:
• Maintaining the environmental organizational structure over time, in order to consider environmental protection as an integral part of the corporate decision-making process;
• Absolute compliance with all the legal provisions in force relating to environmental protection, and with the other provisions that the organization subscribes to, regarding its environmental aspects;
• Raising awareness and training staff on the environment, promoting "environmentally" responsible behaviour;
• Attention to communication, informing staff, customers and suppliers of their environmental objectives and the progress achieved;
• Monitoring the consumption of energy resources and raw materials, and their environmental impacts;
• Collaborating with suppliers attentive to the impacts on the environment deriving from their activities;
• Controlling possible emergency situations, and managing them according to specific procedures and planned intervention plans;
• Performing internal audits to check one's environmental performance.