Thank you for visiting us at A+A - Düsseldorf - Germany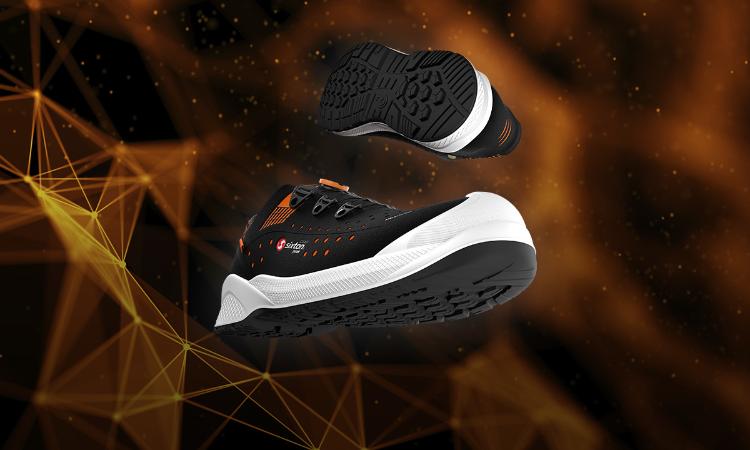 RESOLUTE SYSTEM TECHNOLOGY" IS THE INNOVATIVE NEW CREATION FROM SIXTON PEAK®. THE SAFETY SHOE THAT PROVIDES THE VERY BEST SMART CUSHIONING!

The Sixton Peak®, Resolute System Technology concept was developed with our English partner D3O®. It has been tested in collaboration with the University of Padua's Department of Mechanical Engineering, and in the Sixton Peak® research and development department.