ACCESSORIES
sixton brand style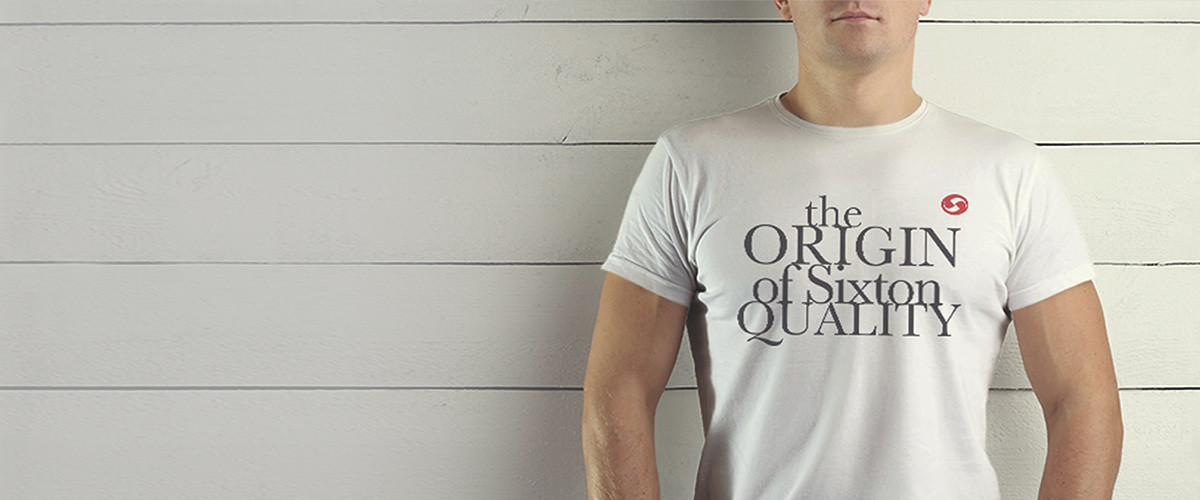 T-Shirt / Polo
Polo shirt 95% cotton and 5% Lycra. Collar and sleeve hem with 1x1 rib. Bound rib set in collar. Spare button. Sizes M - L - XL - XXL. Sold individually.
available colours: black / white / red / blue / rose / yellow
code: ACC-TSRTC01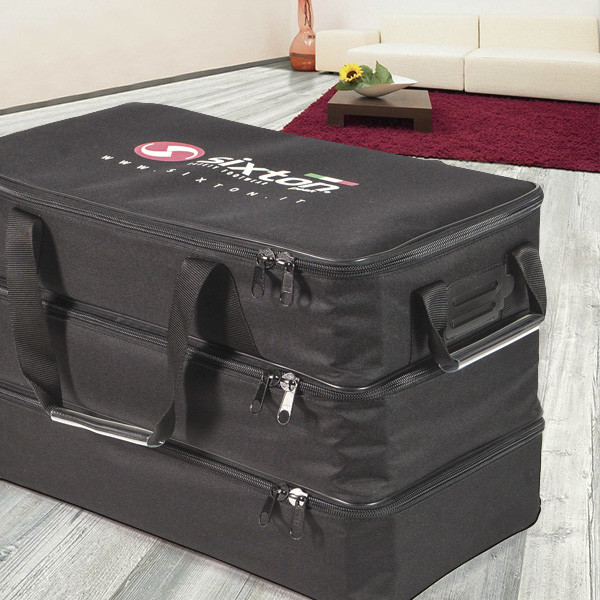 DUFFEL BAG
Height 30 cm. Width 46 cm. Length 55 cm.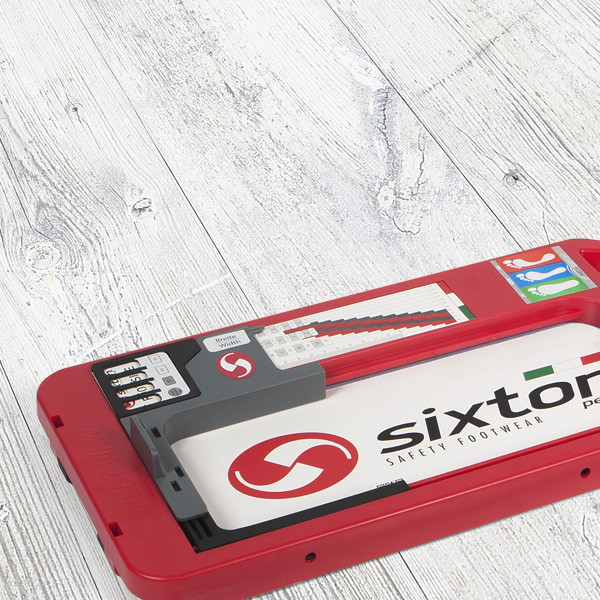 FeetView
Code: ACC FTWBA01
INSOLES
Sixtonpeak® insoles are the ideal complement to the shoe, emphasizing its performance and comfort.
It is ideal to let them air out daily and ensure their regular replacement, for hygiene and greater durability of the shoe itself.
A special table is available with the compatibility guidelines between soles and lines of footwear, to always be in compliance with the EN ISO 20345 standard, and keep the certification valid.
READ MORE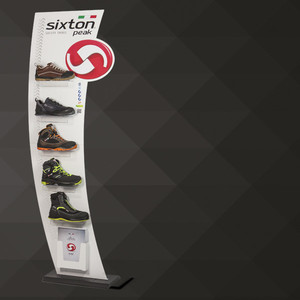 Display EXPO SIXTON

Display rack for shoes with a highly communicative and functional design. code: ACC ESPOSITORE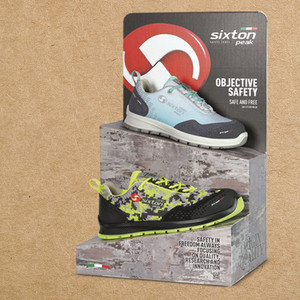 Expo two shoes

Lace Cover
Nylon lace cover. code: ACC 540921

LACES
110/130 cm. black laces in pack of 10 pairs. code: ACC-LA A800 110 cm. 130 code: ACC-LA A800130