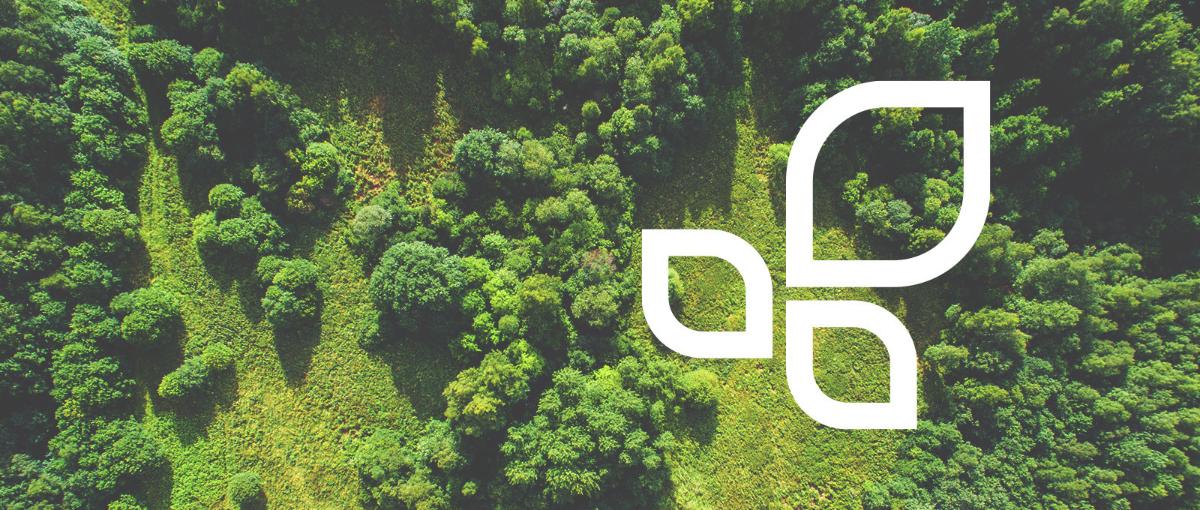 OUR GREEN CONCEPT
FROM THE VERY BEGINNING, OUR COMMITMENT TO ENVIRONMENTAL SUSTAINABILITY
Maximum commitment to environmental sustainability
_ Sixton Peak®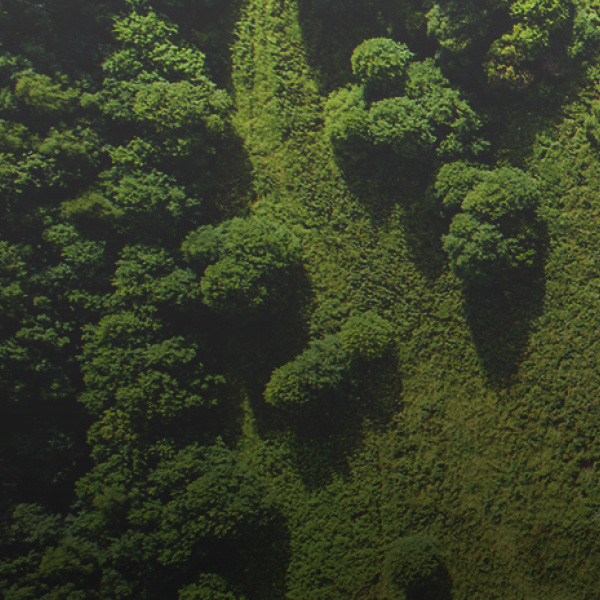 ECO-SUSTAINABILITY
ECO-FRIENDLY BOTH IN FORM AND IN SUBSTANCE. Sixton Peak®, a company certified according to the ISO 14001: 2015 standard, has defined its commitment and attention to the environment in its environmental policy which is concretely expressed into the daily economical management of materials and resources to reduce waste.

RESOLUTE GREEN is the solution for the protection of both the person and the environment. Choosing RESOLUTE GREEN means adopting an environmentally responsible behaviour without sacrificing the quality and the comfort that have always characterized Sixton peak® footwear
Lines - Resolute / Resolute green

TODAY'S BEST GREEN SOLUTION
ECO - Evolution of the Resolute System Technology concept: the comfort and the protective features of the RESOLUTE line, combined with the use of the best components made from recycled material.
* In compliance with the product certification of GREEN SOLUTION line.
Safety footwear and removable insoles, with post-consumer and pre-consumer recycled content of no less than 40%
(ratio calculated on the surface of the upper)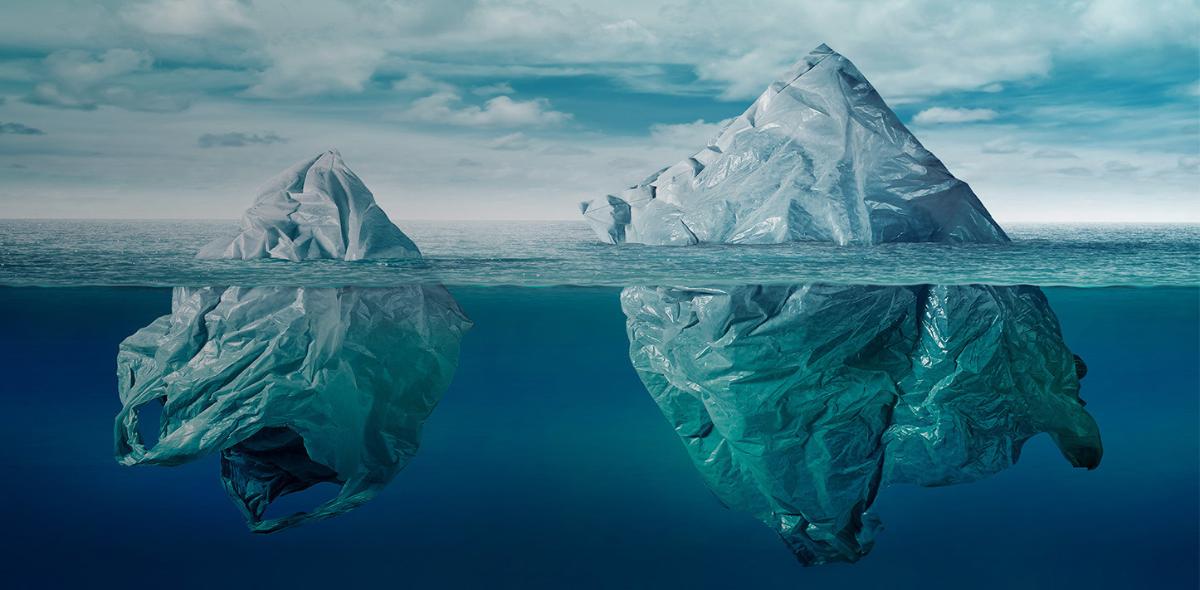 ENVIRONMENTAL FRIENDLY ATTITUDE
Sixton PEAK® is committed to reducing the environmental impact of its activities and produces some components of the RESOLUTE line with recycled components, which come from pre- and post-consumer origin and have GRS in acccording to calculation criteria of ISO 14021 certifications.